With your dream college/university now acquired and the clock is ticking for your time in the home country as a new adventure awaits. But wait before you leave for the Great White North, you need to make sure that you have got the below listed essential items with you. This list will get you all set for your stay in Canada, so treat it like an essentials checklist!
Well, this one is pretty understood, make sure you take ALL your documents with your before you leave the house. Forgetting even one important document can lead to some difficulties that no one would really want to face. Make sure you get all the further listed documents:
Your Passport

Photocopy of Home country's driver's license or a birth certificate

Letter of Acceptance from a Canadian institution 

Study Permit (obtained via a Letter of Acceptance)

Finance proof

Copy of medical examination and prescribed medicines

Student Global Health Insurance proof
You need to show proof of funds required for your stay over in Canada for 1 year. You need to show:
Bank statement for the last four months

GIC- Guaranteed Investment Certificate in Canadian Financial Institution

Proof of student loan (If any)

Scholarship Proof (if any)

Bank Draft

Proof of tuition fee payment

ITR Report

A letter from the person or school giving you money 
What many people don't take seriously is accommodation. What people often do is book a homestay or Airbnb for the first few days of their stay and find a house there while being in the country themselves. This method is not considered bad but moving to a new country can be very hectic, especially during the first few days. 
It will be problematic to look for accommodation there. It is advised to sort out the accommodation a few days before you leave your home country. One can opt for either off-campus or on-campus housing depending on their preferences and variables (budget).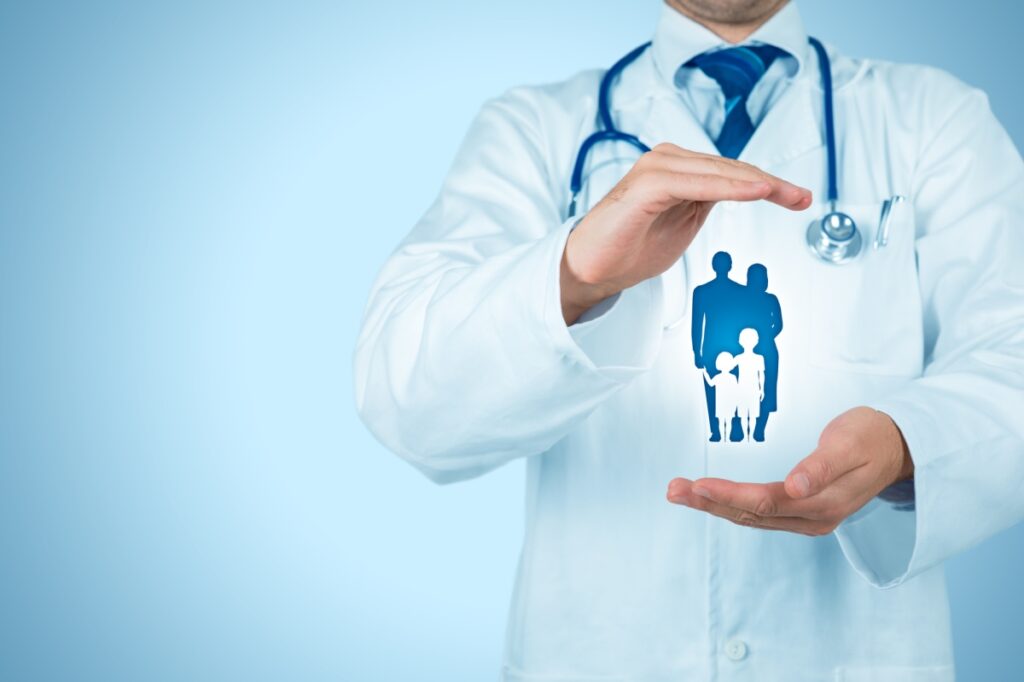 Overseas health insurance is advised for international students in Canada. This is important because many provinces in Canada do not provide health insurance that is publicly funded. Then you need to get a private one or get one issued from the college/university. Private health insurances and Overseas healthcare generally cover many more things as compared to publicly funded health insurance.
An international student should open a bank account in a Canadian Bank. You can either go for a bank that is on your university's campus or you can go for a bank that is providing you the services you need.

Well coming to the tech part, you should essentially get a new laptop for your stay in Canada. The digital classrooms, with thousands of pages of notes, assignments, important documents, and whatnot, a laptop is very important for a university student. 
One can choose between windows or mac, as both will work just fine but the end decision depends on your personal need and preferences.
It is a no-brainer that you would need to sort yourselves out a new mobile phone and a service plan. You can do the same as soon as you reach Canada or from your home country as well.
In most provinces, the winters are freezing cold, the average temperature can range from -5 to -15 degrees celsius. November and December are snowfall-heavy. Not just that, the western coast is notorious for its heavy rainfall weather as well.
The country as a whole can get to freezing cold temperatures at some points during the year. Adapting to the Canadian weather will also take a lot of time as the winters we experience in India are nothing compared to the winters in the northern hemisphere. 
So it becomes a necessity to get some winter clothes suitable for negative temperatures and freezing cold conditions. Gloves, caps, mufflers, bomber jackets, etc. are very important for your stay in the country. For western provinces, waterproof boots, rain jackets, umbrellas, etc are important.
These are the 8 essentials you would need during your stay in Canada. It is advised to get most of them sorted while being in the home country to not get entangled in these things while being a completely alien country.